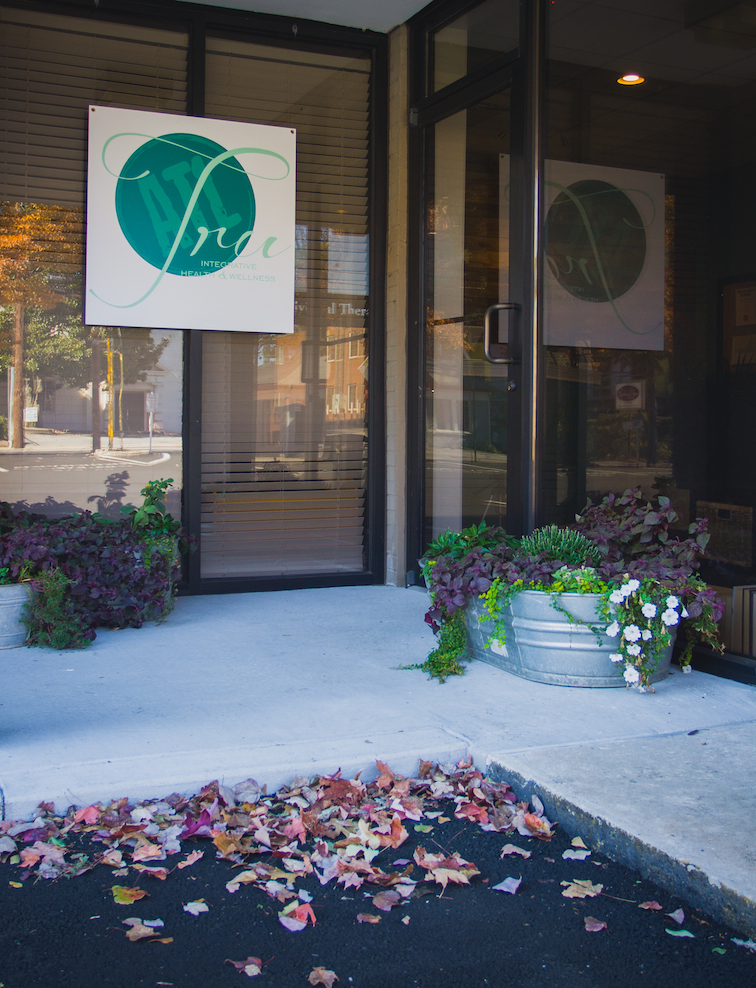 Find a Healthier You
There are many roads down the path to wellness.
Let us help find the one that is best for you.

Schedule a Consultation
Atlanta's Premier Wellness Center
TRU Integrative Health and Wellness is built on the foundational understanding that you are a whole being. You are not a body, purely physical in form. You are not a spirit, separate from this world. You are not a mind, driven solely by cognitions, emotions, and memories. You are a complex and a complete being, intricately created and woven, dynamically existing, comprised of many aspects that make up together a unified whole.

TRU Integrative Health & Wellness: Atlanta-area Therapy, Chiropractic, Holistic Healthcare, Reiki, and Counseling.
---
The TRU Team: