Shanna A. Jefferson, LCSW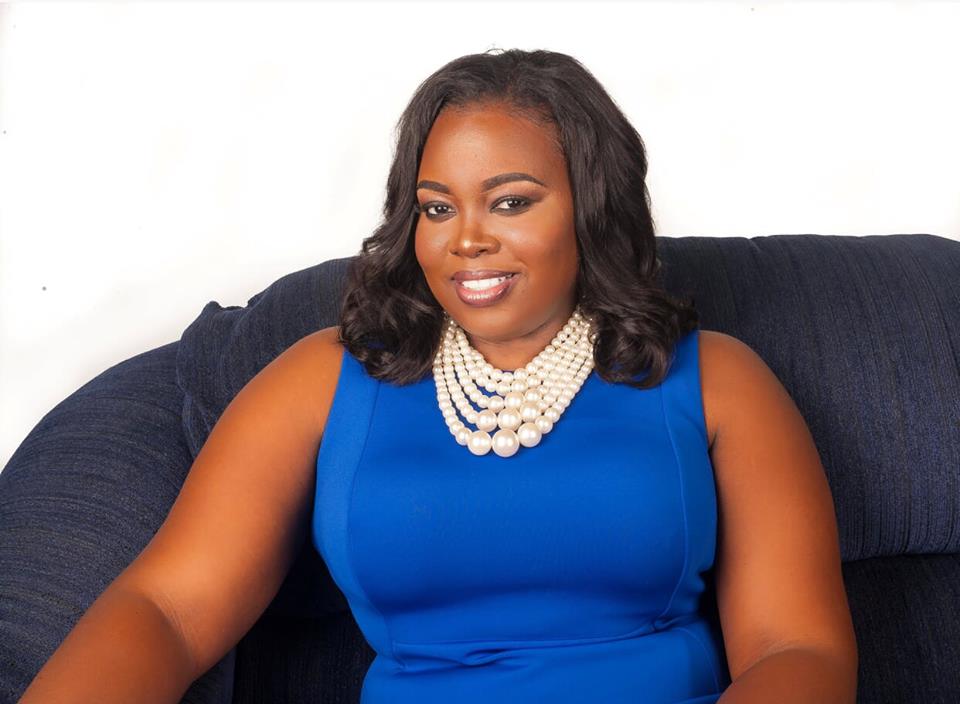 Licensed Clinical Social Worker

Call Directly to Schedule: 404-496-4614
Bio
Shanna A. Jefferson is a Licensed Clinical Social Worker with more than 10 years of professional experience working in various settings including community-based mental health services and homeless facilities. Shanna completed her Master of Social Work degree at the University of North Carolina at Chapel Hill.
Shanna is passionate about helping men and women who are experiencing anger, grief, guilt, shame, depression, anxiety, and other life stressors. As an eclectic therapist, Shanna utilizes a broad spectrum of interventions including hip-hop therapy, motivational interviewing, spiritual counseling and cognitive-behavioral therapy, specifically tailored to address the unique needs of those she serves.
In addition, Shanna is a Certified Financial Social Worker and specializes in Financial Therapy.
Ms. Jefferson also specializes in helping entrepreneurs unleash their Greatness by improving their mental health and taking a holistic approach to entrepreneurship.
Shanna is a firm believer that everyone can transcend adversity and achieve greatness. Partner with Shanna today to begin the healing process so that you can experience elevation, transformation, and Greatness in your life.