Cristiana Velenti, MA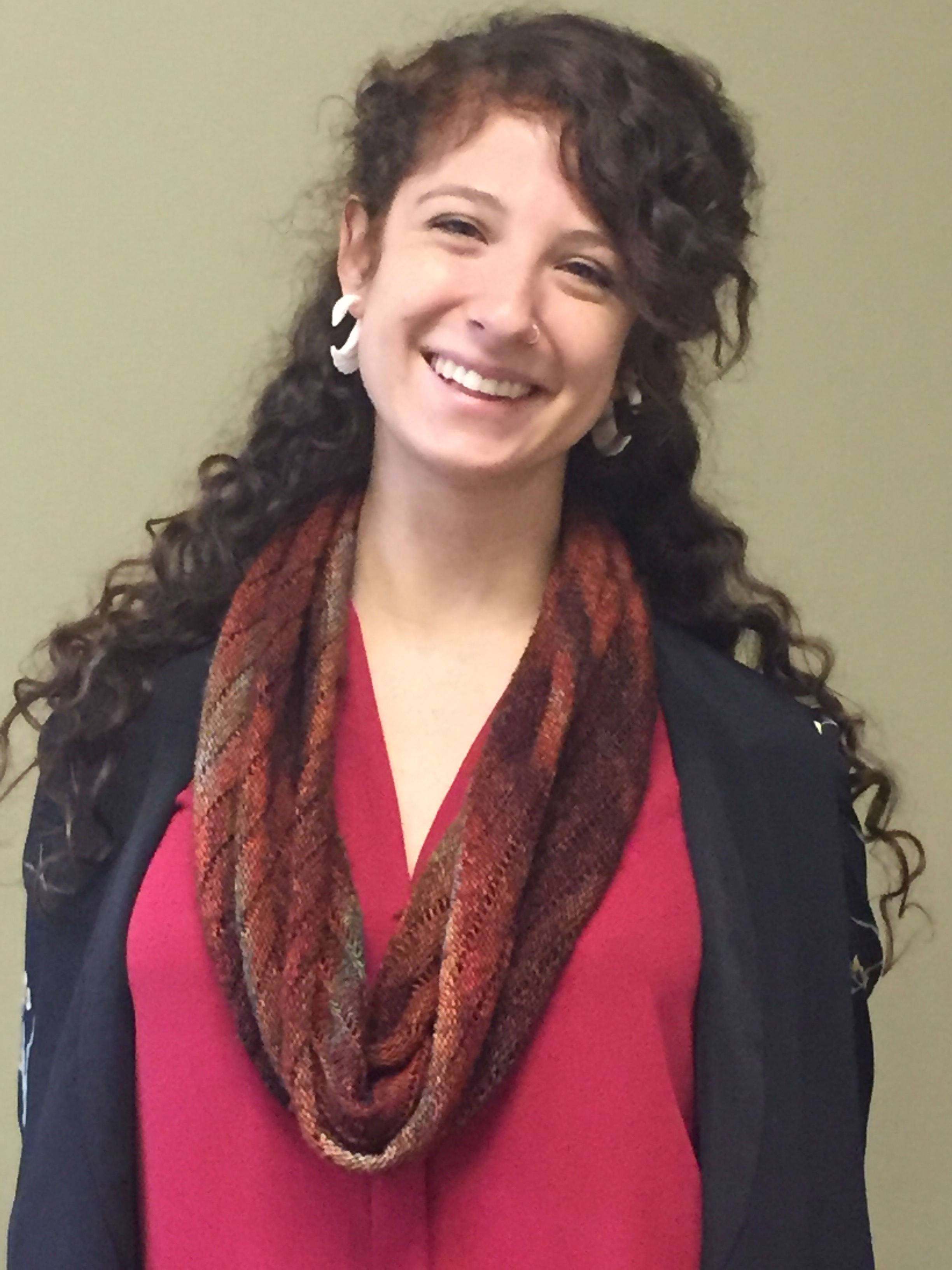 Bio
Cristiana is a psychotherapist with a Masters in Humanistic Psychology from University of West Georgia. Her training is in Existential and Transpersonal psychology with experience in Cognitive Behavior Therapy (CBT). Her practice is informed by the theories of Psychodynamic, Person-Centered, Existential and Cognitive Behavior Therapy. In addition to these theoretical backgrounds, Cristiana believes that the relationship between client and therapist is of the utmost importance for the client's growth process. She likes to conceptualize the client holistically; valuing the mind-body connection. Cristiana focuses on the importance of communication in relationships and has experience with Non Violent Communication (Compassionate Communication).
Cristiana has worked with inpatient and outpatient clients; both in group and individual settings. Cristiana works with individuals struggling with:
• Depression
• Anxiety
• Suicidality
• Personality Disorders
• Relationship issues
• Gender
• Identity
• Spirituality
• Existential issues
• Codependence 

Cristiana's therapeutic style is based on empathetically diving into the world of the client in order to understand what matters to the individual. She strives to help guide the individual towards finding their own sense of purpose and meaning. Cristiana uses CBT to help clients create positive self-talk, self-worth and moving away self-criticism.