Amanda Peterson, MS, LAMFT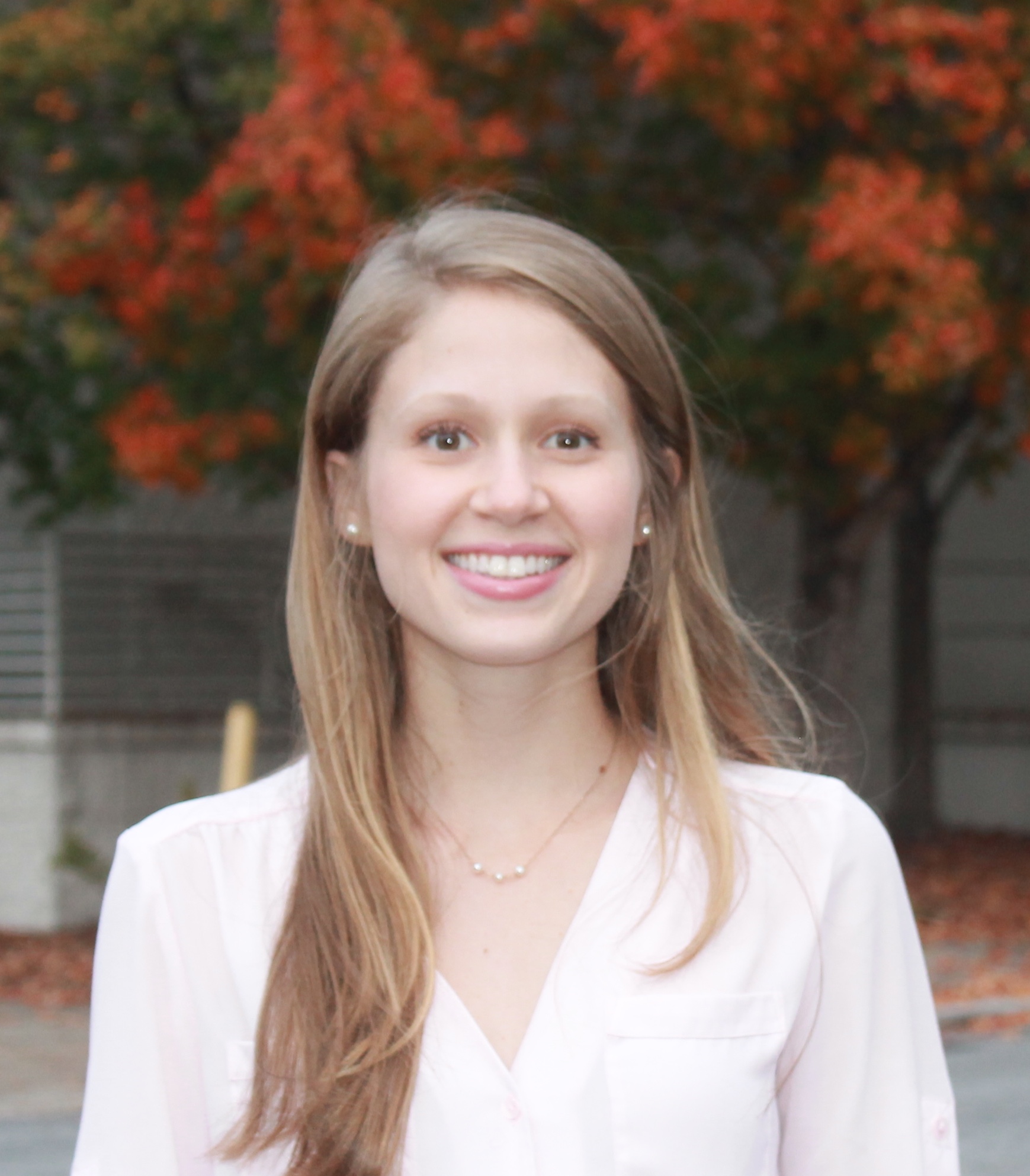 Bio
Amanda Peterson is a Licensed Associate Marriage and Family Therapist who is trained to work with individuals, couples, and families. She is skilled in assisting clients navigate through the pain in their lives. Her active, direct approach balanced with empathy and humor helps couples, adolescents and families, and individuals tackle barriers they've been unable to solve on their own.
Amanda works with couples at all stages of their relationship and of any sexual orientation, helping them create a more secure and solidified bond. She is skillful at helping couples find agreement through setting specific goals and guiding couples through a plan of how to get there. She has particular experience in:
Communication problems
Increasing intimacy
Increasing trust
Increasing satisfaction with sex life
Infidelity/affair recovery
Relationship transitions (e.g., premarital therapy, divorce)
Discernment
Relationship check-ins (a check up for your relationship that can help small issues, stay small issues)
With adolescents and families, she works to create more effective communication – less door slamming and more hugs. She strives for each member to feel heard and supported while providing a clear direction of how to tackle the problem at hand. Her experience includes helping families in:
Reducing family conflict
Improving parent-child relationships
Improving parent-child communication
Decreasing depression
Decreasing anxiety
Creating appropriate expressions of anger
With adult individuals, Amanda helps clients move out of their "rut" and find ways to enjoy life again. Amanda has been successful at guiding adults in:
Decreasing depression
Decreasing anxiety
Improving relationships
Life transitions (e.g., life after divorce)
Stress management
Amanda uses evidence-based therapeutic models. She received her M.S. in Marriage and Family Therapy from Auburn University where her focus of study was on relationships and how to improve them.
Amanda practices under the direction of Curtis Fox, Ph.D. and under the supervision of Margaret Keiley, Ed.D, AAMFT Approved Supervisor.