Christy Boyette, CHHP - Behavioral Health Coach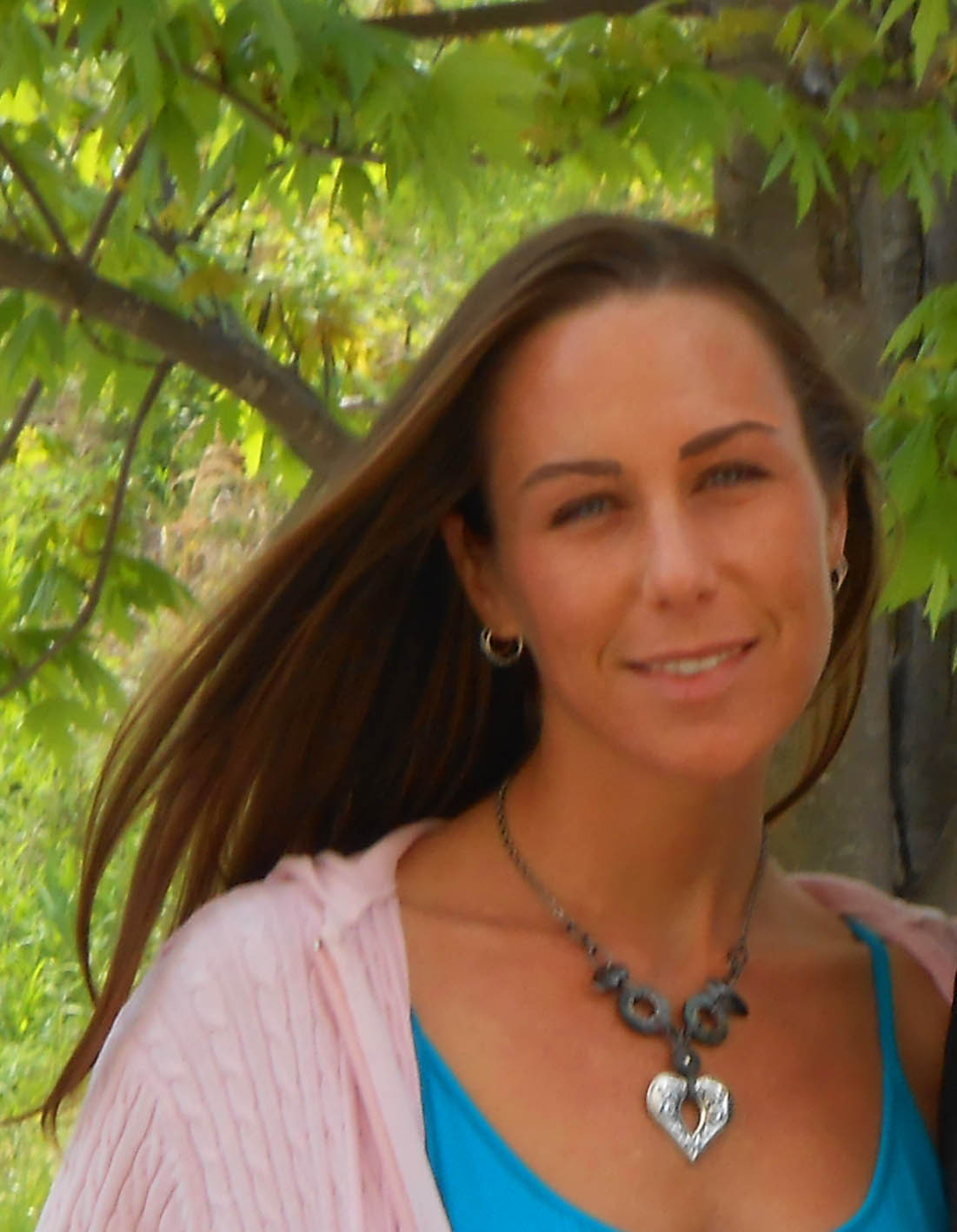 Behavioral Health Coach
Click Here to her an Email Now
Call Directly to Schedule: 404-268-3960
Bio
As a Certified Holistic Health Coach, Christy emphasizes both Eastern & Western approaches to help you reach personal psychological, emotional, physical, and spiritual life goals. In my holistic health practice, she uses the Eastern Chakra system as a model, along with the latest approaches in Western Psychology, Neuroscience, Nutrition, Energy Psychology, Aroma Touch (TM), and Reiki (Energy Healing).
Christy is a compassionate, empathetic, and intuitive coach with an intention to empower you by helping you access your own inner resources of insight, strength, and healing. She will tailor a specific plan to address your particular areas for psychospiritual growth, healing and personal transformation.
Areas of Specialty: Anxiety, depression, anger issues, social anxiety, addiction, substance abuse, grief and loss, weight loss, relationship issues, career issues, educational issues, spiritual issues and experiences, dreams, law of attraction, manifestation, personal growth, somatic (body) practices, kinesthetic therapeutic interventions, compassion and mindfulness practices, and Reiki (energy healing & chakra clearing sessions).
Energy Healing: Reiki is an energy healing modality that facilitates the removal of energetic barriers to complete healing and well-being. It is a relaxing treatment using natural healing vibrations which are transmitted through the hands of a Reiki practitioner (acting as a conduit) to the body of the recipient. The purpose of a Reiki treatment is to relieve stress and pain, induce relaxation, release emotional and energetic blockages, accelerate natural healing, and balance subtle bodies energies and energy centers (chakras). This healing method works in conjunction with all other medical or therapeutic techniques to relieve side effects and promote recovery. Click here to read more about Energy Healing and Reiki at TRU
To learn more about Christy and herHolistic Healing and Energy Healing practice, please visit www.integrativeharmonyhealth.com
(Call Directly to Schedule 404.268.3960)