Curtis Fox, Ph.D., LMFT, CFT, CFLE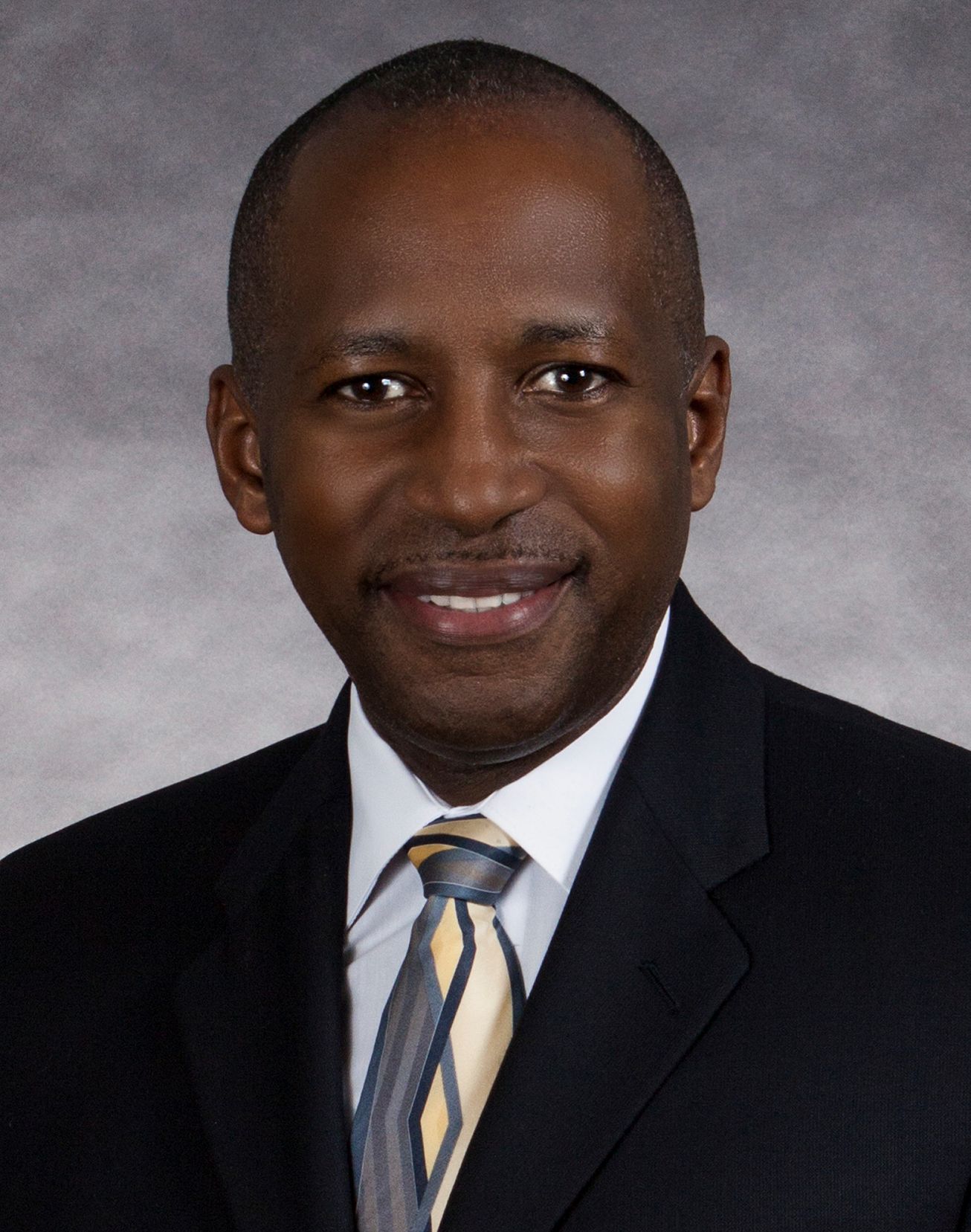 Therapist
Click here to send Dr. Fox a message
Call Directly to Schedule: 909-238-9139
Bio
Curtis Fox, Ph.D., LMFT, CFLE, is a Licensed Marriage and Family Therapist who holds graduate degrees from Loma Linda University in Loma Linda California, and the University of Tennessee, Knoxville. For over 25 years, Curtis has been seeing individuals, couples, and families who sought his services to work through challenges related to mental and emotional health and relationship matters in their lives. He integrates the physical, mental, emotional, spiritual, and relational aspects of his clients' lives into a composite, which acting together, can lead to healing for individuals, couples, and families. He believes in human worth and potential and works with clients to access their internal and external resources to manage life's demands, changes, and distresses.
For the last 25 years, Curtis has worked in a variety of settings, including community mental health, hospital care, residential psychiatric, and private practice settings. His major foci have been with clients dealing with challenging couple relationships, parent-child relationship problems, premarital counseling, adolescent development challenges in families, professional couples dealing with work and family stressors, and human sexuality issues across the life-span. He does a lot of work with religious professionals and religious organizations that support religious leaders dealing with work and family crises. In addition to direct clinical experience, Curtis conducts marriage and family seminars, workshops, and retreats for various organizations in the United States, Caribbean, South and Central America, Canada, and Europe.
Dr. Fox has been a professor of counseling and marital and family therapy for over 20 years and has been training graduate students preparing to work as counselors and therapists. His teaching on family crisis intervention, human sexuality, family therapy techniques, and family life education has served to create a reflective approach to working with his clients. He is at home doing work with women and identity development, fatherhood issues, marriage struggles for young couples, families in crisis, and self esteem and self-image issues for adolescents. He enjoys engaging therapeutic experiences with professional couples to help them work through the larger issues that often challenge their relationship experiences. Curtis is uniquely gifted to work with people from different religious and spiritual orientations as they process issues with a desire to reflect on those issues that are important to them.
As a Marriage and Family Therapist, Curtis works with clients from a relational perspective and helps clients to manage mental health issues within the context of their family-of-origin and other relationship systems of which they are a part. So whether the issue is grief and loss, depression, anxiety, self-esteem, sexual dysfunction, divorce, phobias, communication issues, conduct disorders, ADHD, or other problems, he would be pleased to work with you on these matters.
Feel free to begin your journey toward growth, healing, and change as you contact Curtis for an appointment.
You may reach Dr. Fox directly at (909) 238-9139