Rachel Doerr, M.Ed, NCC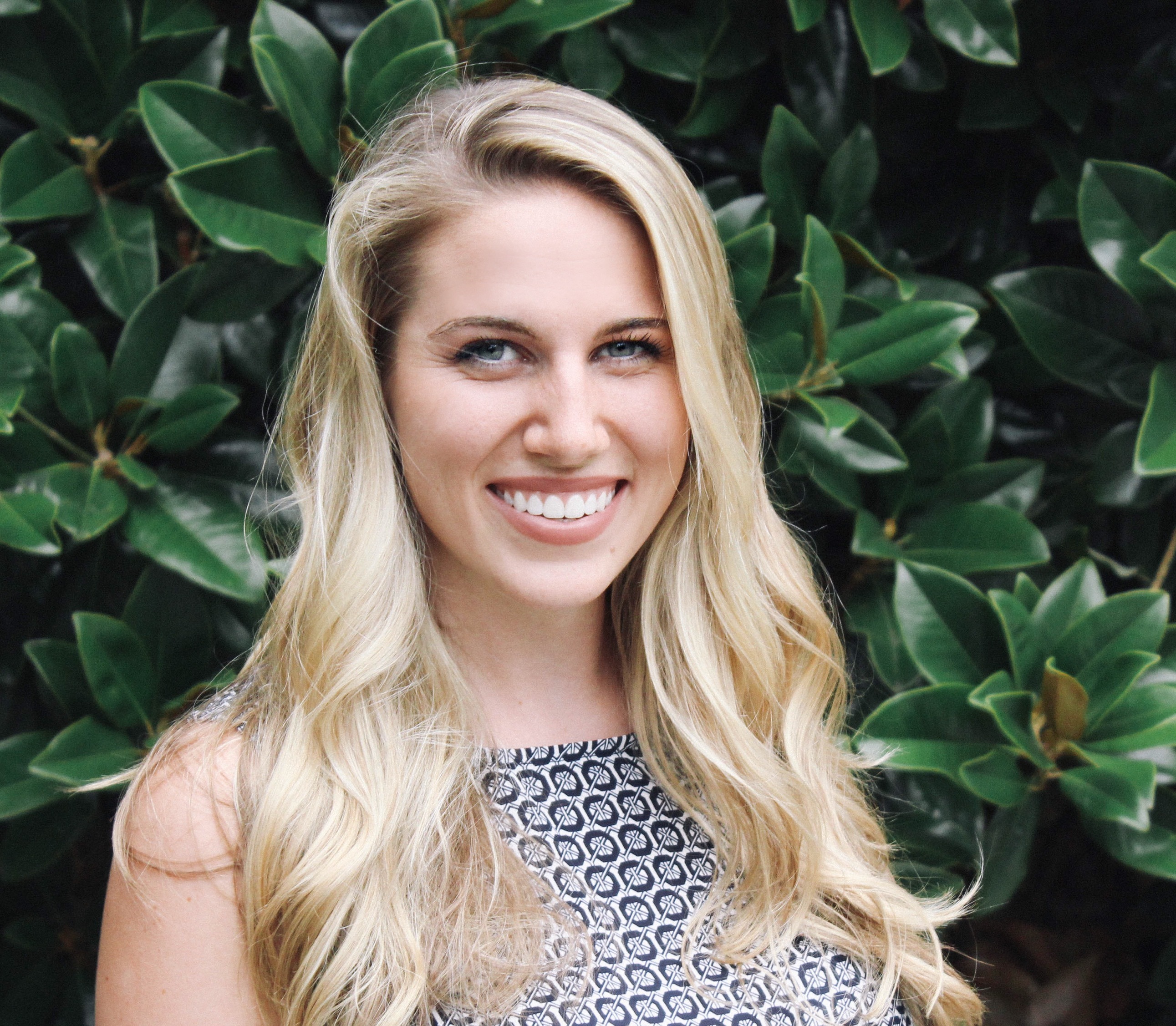 Therapist
Click Here to Send Rachel an Email Now
Call Directly to Schedule: (703) 944-5616
Bio
As a warm, intuitive therapist, Rachel is passionate about working with clients to experience a more fulfilling and meaningful life. Rachel meets clients where they are, bringing relaxed positive energy into the room where clients feel safe and free of judgement.
At TRU, Rachel enjoys helping clients experiencing anxiety, depression, stress, substance misuse, life transitions and body image concerns find hope and healing. She has experience working with adolescents and adults at various stages of life.
Rachel is skilled in using a variety of effective therapeutic approaches such as Narrative Therapy, Cognitive-Behavioral Therapy and Mindfulness-Based Practices to help individual clients overcome and successfully manage the challenges life brings.
Rachel is a National Certified Counselor and earned a Master of Education in Professional Counseling from the University of Georgia. She also received a Bachelor of Science in Psychology with a minor in Biology from the Calhoun Honors College at Clemson University.
Rachel works under the supervision of Annie Kelahan LPC, ATR.