Kathleen Hill, MS, NCC, LAPC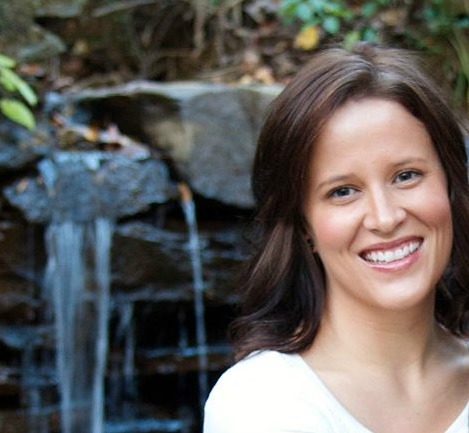 Child, Adolescent, and Adult Individual Therapist
Click Here to Send Kathleen an Email Now

Call Directly to Schedule: 586-651-9723
Bio
Kathleen holds a Master of Science in Clinical Mental Health Counseling from Georgia State University. She is passionate about supporting her clients in Buckhead and the greater Atlanta area, and has a heart for navigating people through life's obstacles by exploring change and self-awareness. As a therapist, Kathleen operates from a client-centered, strength-based perspective and believes individuals have the tenacity and strengths within themselves to create change.
Kathleen has experience working with a wide range of issues and including relationship and family issues, complex trauma, depression, anxiety, life transitions, conflict, anger management, women's issues and emotional concerns. Her experience includes working with clients in many different stages of life from childhood to late adulthood.
Kathleen has worked with children, adults, couples, individual, family and group settings. She received training in play therapy and Trauma-Focused Cognitive Behavioral Therapy (TF-CBT) while working at a community mental health agency. Kathleen operates under the clinical supervision of Annie Kelahan, LPC.