Maya Lemberg, MA, NCC, LAPC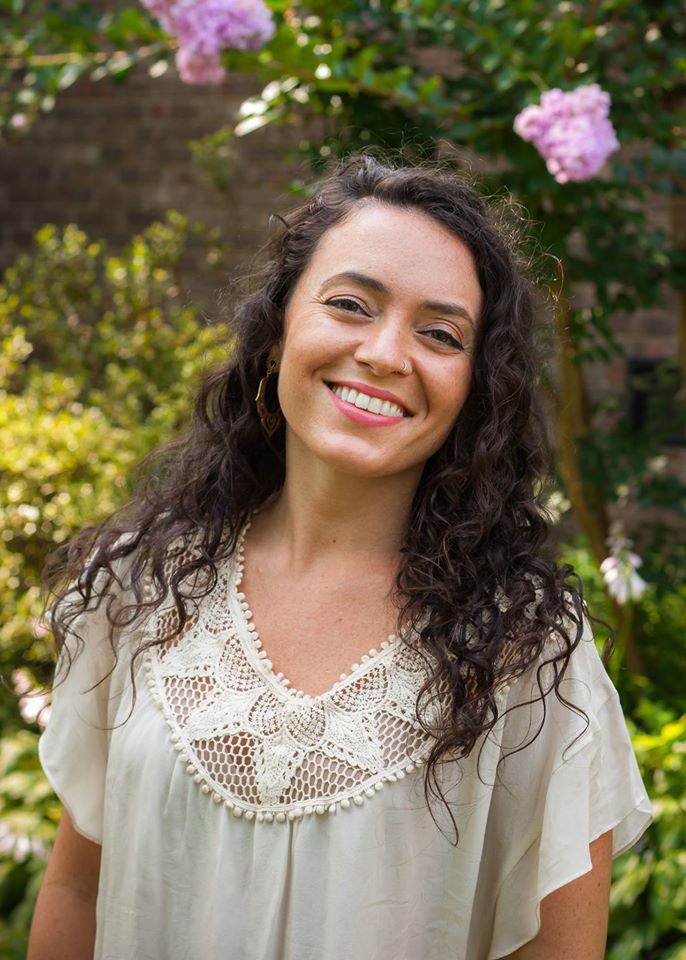 Therapist
Click Here to Send Maya an Email Now

Call Directly to Schedule: 770-310-2357
Bio
As a heart-centered, empathic and intuitive therapist, Maya is deeply interested in accompanying her clients in their journey to health, happiness and wholeness. Through her transpersonal understanding of the human experience, as well as her warm, compassionate presence, she facilitates a safe healing space for adults, couples and groups. She considers herself holistically oriented, aiming to facilitate awareness, communication and harmony between body, emotions, mind and Spirit within mindfulness-based therapy. Maya is also a yoga teacher integrate meditation, breath and physical practices with therapy to pave the way for true wellness.
Understanding that we thrive when we are receiving the support, guidance and nourishment that we need, Maya is dedicated to holding a supportive, open-hearted and open-minded space for people who choose to receive it. She envisions her life work as helping people articulate and embody their most authentic vision for their lives, helping them work mindfully with the inner and outer obstacles they encounter. Maya fully believes in the innate wholeness of every human being and our inherent drive toward healing and self-actualization. Her goals are to facilitate personal growth and mental, emotional and spiritual well-being for people of all walks of life through individual, couples and group work.
Maya is welcoming clients to her Buckhead, Atlanta office who are ready to step into an authentic, more peaceful, more empowered and expansive place within themselves. She is happy to see adults, couples and families. She works with those experiencing:
Stress
Anxiety
Depression
Relationship turmoil
Life transitions
Women's issues
Spiritual or existential issues
Grief and mourning
Illness
Addiction
Maya also works with those simply wanting to find deeper contentment, direction and support in their lives.
Specializing in:
Mindfulness-based therapy
Person-centered therapy
Expressive arts therapy
Somatic (body-based) therapies
Solutions-focused therapy
Narrative therapy
Yoga therapy
Maya Lemberg earned her Master's of Arts in Counseling Psychology from Sofia University. She is a Licensed Associate Professional Counseling, and a Nationally Certified Counselor, and works under the clinical supervision of Annie Kelahan, LPC.
To find out more about Maya, visit www.mayalembergcounseling.com.