Shaye Hudson MA, NCC, LPC, C.Ht Adolescent and Adult Individuals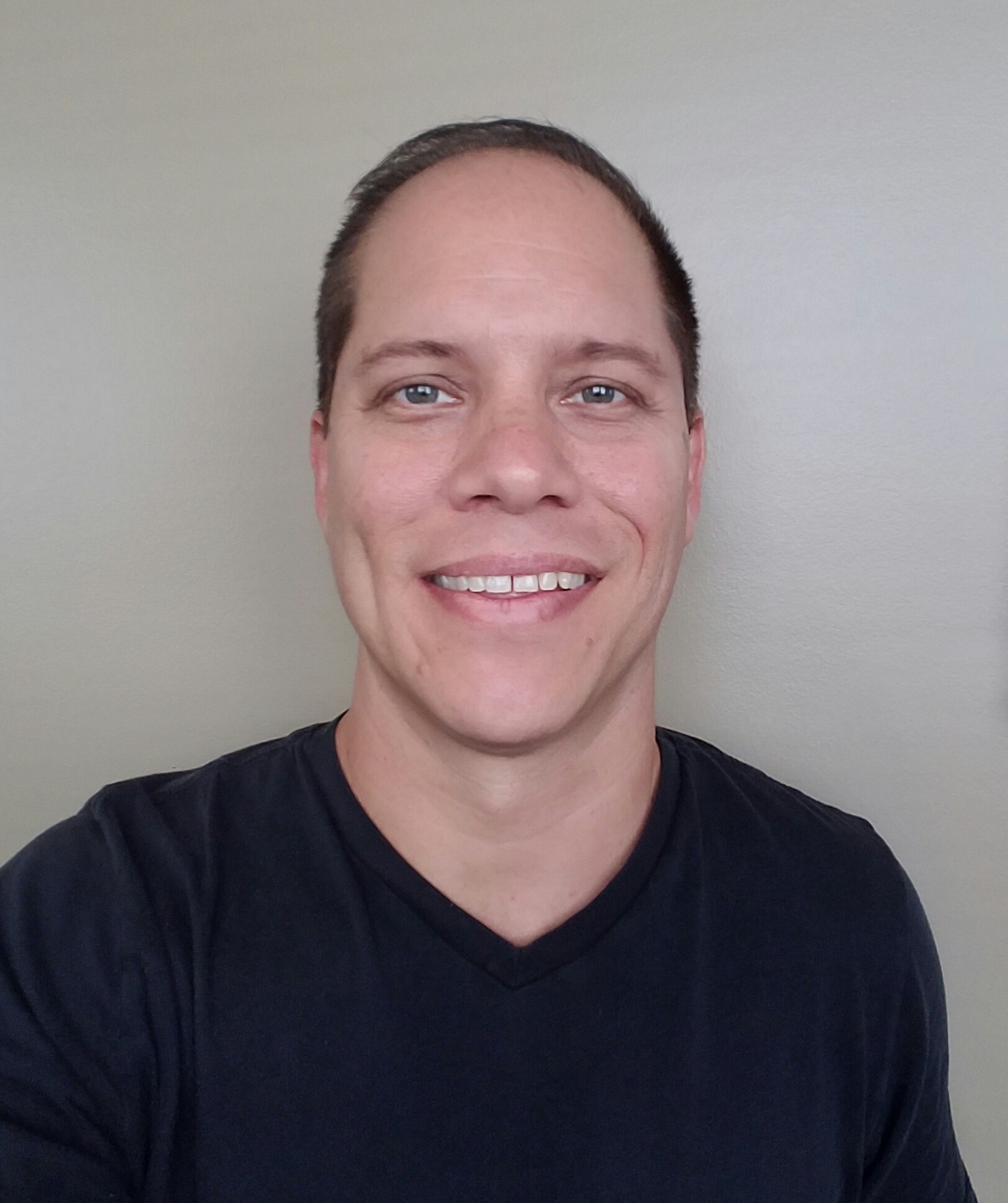 Therapist
Clinical Hypnotherapist
Reiki Practitioner
Click Here to Send Shaye an Email Now

Call Directly to Schedule: 404-539-8559
Bio
Shaye is a Licensed Professional Counselor (LPC) and Certified Clinical Hypnotherapist in the Atlanta-Buckhead area, who integrates the latest in Neuroscience, Clinical Hypnotherapy, Transpersonal (Spiritual) Psychology, Mindfulness, and Compassion Focused Therapy. He is also a reviewer for the Journal for Exceptional Experiences and Psychology and lectures at Universities on topics related to Transpersonal Psychology. He embraces a holistic view of human psychology that includes the physical, mental (conscious and subconscious), emotional, relational, and spiritual. Shaye has a compassionate, intuitive, and warm therapeutic style with a deep sense of connection to other people. Shaye's intention is to empower you by helping you access your own inherent capabilities and inner resources of strength, creativity, insight, and healing. He believes each person has a unique relationship with their body, mind, emotions, and spirit, and will partner with you to tailor a specific plan to address your particular areas for healing, growth, and transformation.
Shaye works with adult, young adult, and adolescent populations in individual and group therapy settings. Therapy/Clinical Hypnotherapy Specialties: Anxiety issues, panic disorder, social anxiety, generalized anxiety disorder, test taking anxiety, stress reduction, PTSD, trauma, compulsive behaviors, self esteem, depression, anger issues, sleep issues, weight loss, smoking cessation, Irritable Bowel Syndrome (IBS), career and vocational issues, educational issues, veteran/military, religious and spiritual issues, transpersonal experiences, schizophrenia, psychosis, shadow work, grief and loss, hospice, existential issues, regression therapy, dreamwork, lucid dreaming, reiki, personal and spiritual growth, meditation and mindfulness practices Click here to read more about Hypnosis and Clinical Hypnotherapy.

Therapy Services: Provides individual counseling, marriage counseling, couples counseling, family counseling and group therapy. Shaye works with a wide range of presenting concerns: anxiety, depression, anger issues, relationships, identity issues, grief and loss, behavioral issues, sexuality issues, substance abuse, addictions, crisis and trauma, vocational issues, dreamwork, adjustment to major life changes, existential, and spiritual and religious issues.
Energy Healing: Reiki is an energy healing modality that facilitates the removal of energetic barriers to complete healing and well-being. It is a relaxing treatment using natural healing vibrations are transmitted through the hands of a Reiki practitioner (acting as a conduit) to the body of the recipient. The purpose of a Reiki treatment is to relieve stress and pain, induce relaxation, release emotional and energetic blockages, accelerate natural healing, and balance subtle bodies energies and energy centers (chakras). This healing method works in conjunction with all other medical or therapeutic techniques to relieve side effects and promote recovery.